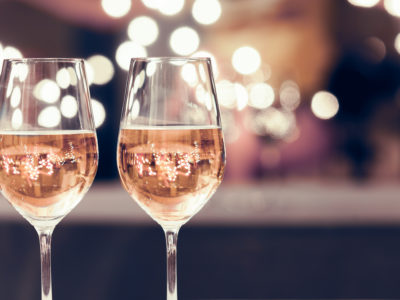 Enjoy the glamour of the New Year's Eve. Traditionally there will be an band performing live music, so you better take your...
Continue Reading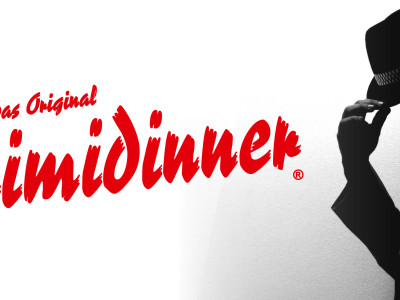 It is time to crime! A murderous enjoyment with at least one body. During a 4-course dinner you are invited to...
Continue Reading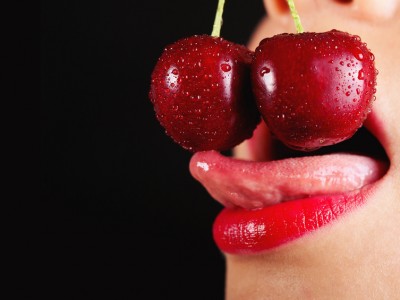 Dinner in the Dark A very special dinner in complete darkness. Open all your senses to taste, hear, feel and touch… 6.30...
Continue Reading